Home » Hair Trends » How to Find the Right Color to Erase Gray Hairs and Look Fabulous
Hair Trends
How to Find the Right Color to Erase Gray Hairs and Look Fabulous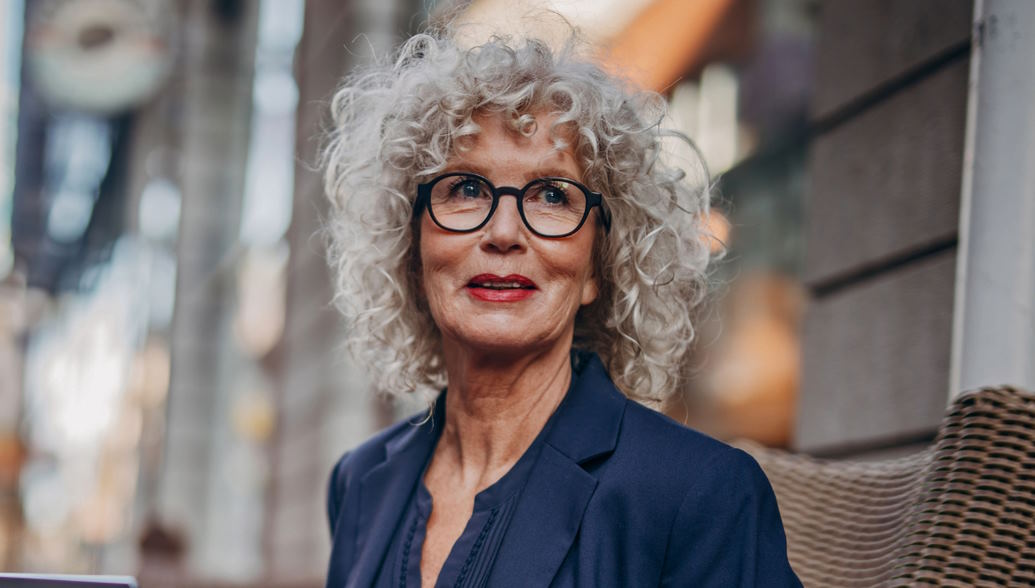 Have you ever found yourself looking in the mirror and noticing that some of your once chestnut brown or fiery red hair has taken on a steel gray hue? You're not alone! Millions of people around the globe struggle with premature graying, turning to harsh chemicals, costly treatments, and trial-and-error remedies with mixed results. But it doesn't have to be this way! With the right colorist and product selection, you can erase those stubborn grays for an age-defying look full of texture and depth, helping you feel radiantly confident about your appearance. We'll show you how to find the best colors to cover gray hair, so keep reading for helpful tips!
Cover your grays in style: discover the best colors to refresh your look
Gray hair is a natural part of aging; sometimes, it can be quite difficult to accept. But rather than covering up your grays with harsh dyes, why not embrace them? With the right hairstyle and color choices, you can look stylish and confident with gray hair. Here are some suggestions for refreshing your look: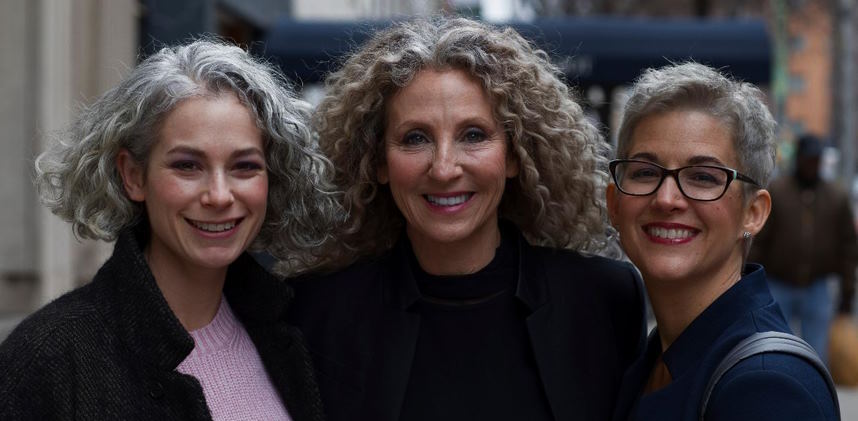 Go for a warmer shade: If you're feeling adventurous, try adding warm highlights or lowlights to your gray hair. This will give it dimension and depth while still retaining its natural color. Opt for shades like golden blonde, copper red, or light brown to make your grays pop.
Embrace the ombre trend: Ombre looks work great with gray hair. The gradual transition from dark to light will make your hair look vibrant and modern. Go for an all-over shade like ash blonde or add subtle hints of platinum silver for a cool, contemporary style.
Choose the right cut: A good hairstyle can make all the difference when it comes to gray hair. Opt for a layered cut that allows you to play with texture and volume, as this will help your grays blend in better with other shades and draw attention away from any stubborn patches of gray.
By following these tips, you'll be able to embrace your grays and still look fashionable. With so many styles and colors available, you're sure to find a look that suits your personal style and makes you feel confident. So don't be afraid to show off your beautiful grays!
How at-home hair dye can help you combat gray hair and feel empowered again
Gray hair is a sign of aging, and while it's a natural process, it can be difficult to accept. Fortunately, at-home hair dye can help you revive your original hair color and reclaim youthfulness. In addition, at-home hair-dying kits are easy to use and relatively inexpensive, making them a great way to combat gray hair without spending too much money or time.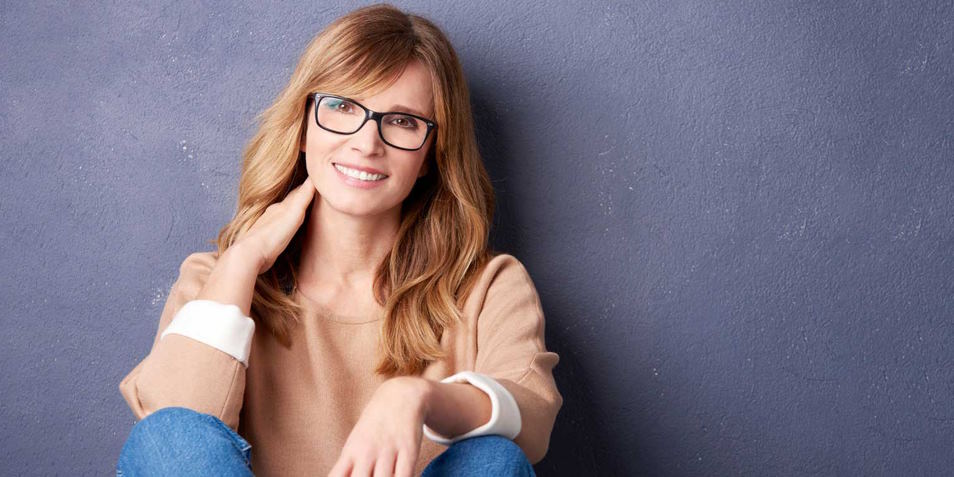 At-home dyes come in various shades that allow you to customize your look however you want. If you're feeling daring, you can go for an entirely new shade that complements your skin tone and facial features. You can also choose from traditional colors like black or brown if you prefer something more subtle. This flexibility allows you to be creative and affordably express yourself.
In addition to reviving your natural hair color, using at-home dye can help you feel more empowered. The process of coloring your own hair is empowering because it gives you control over how you look. You have the freedom to decide what shade works best for you and then take action to make it happen. This sense of self-sufficiency can help boost confidence, making at-home hair dyeing a great way to reclaim your youthfulness inside and out!
Overall, coloring your own hair with at-home dyes is an easy, inexpensive way to combat gray hair and feel more confident. With so many shades available, there's sure to be something that suits your style and makes you feel beautiful. So don't let gray hair get you down; with at-home hair dye, you can fight back and look fabulous!