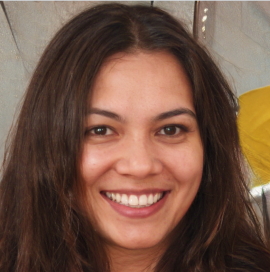 Blanca Greenlaw is a fashion designer, content creator, and the founder of this site. She has run a successful fashion design company with pieces worn by celebrities.
She has been creating content for Instagram and her blog for some time and has helped numerous people find their personal style and examine how to implement new trends. She has frequented top NYFW shows and partnered with high-end fashion and skincare companies.
She attended School of Design, one of the most prestigious fashion design schools, and styled for high end magazines for several years.