Home » Beauty Products » Beauty Products Storage Tips And Tricks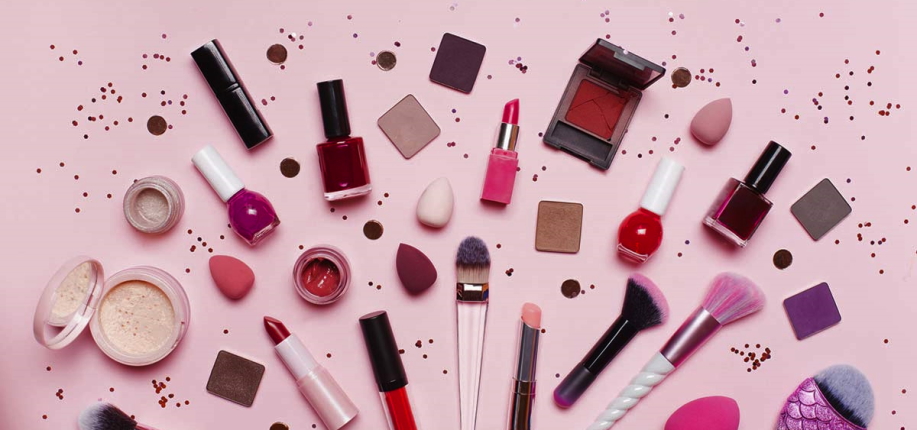 When it comes to beauty products, storage is key. If you want your products to last longer and stay fresher, proper storage is a must. Here are some tips and tricks for storing your beauty products:
Keep them out of direct sunlight
The UV rays in sunlight can cause some beauty products to degrade faster, so it's best not to leave your makeup out on especially hot days. If you must keep them in a sunny spot, look for products that come in opaque, airtight packaging.
Don't store them in the bathroom
Humidity is the enemy of all your favorite beauty products. It causes makeup and other items in a bathroom to go bad faster, so take steps now to avoid this problem! Store these goods either on top shelves where they're out of reach for little hands or inside drawers that are difficult to access unless you open them fully dressed (which no one wants).
Keep them clean
It's important to keep your makeup brushes clean because dirty ones can cause breakouts and irritation. Soap them regularly with mild soap or shampoo, then let air dry before using them again.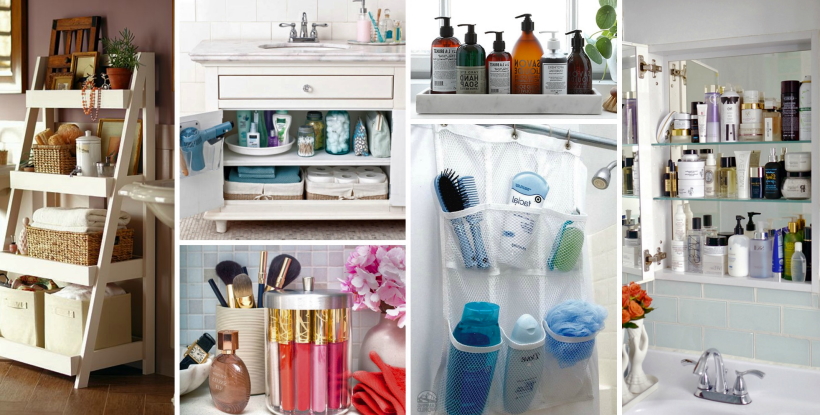 Keep them tightly closed
To help your products stay fresh, make sure they're tightly closed when not in use. This includes keeping them away from dust and air so that bacteria or other bad stuff doesn't get into the container!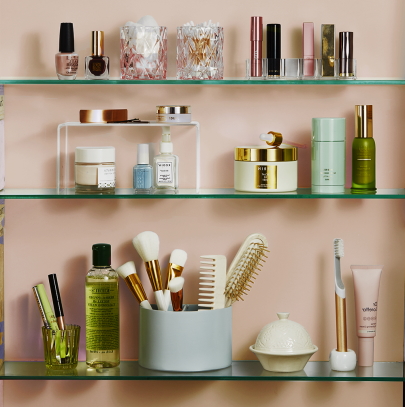 Do a regular purge
We all have that one product we bought and never used, or the lipstick we wore once and will never wear again. Do a regular purge of your beauty products to get rid of anything you don't use on a regular basis. This will help keep your storage space clean and organized, and you'll be less likely to lose track of what you have.
With these tips in mind, you'll be able to store your beauty products properly and keep them looking and feeling their best.
Should I store beauty products in the fridge?
Most beauty products don't need to be stored in the fridge, but there are a few exceptions. If you have lotions or face creams that contain retinol, vitamin C, or other active ingredients, it's best to keep them in the fridge to prolong their shelf life. You should also store perfumes in the fridge if you live in a warm climate, as they can degrade in the heat. Just be sure to keep them in an airtight container so that they don't absorb any unwanted smells from your fridge.